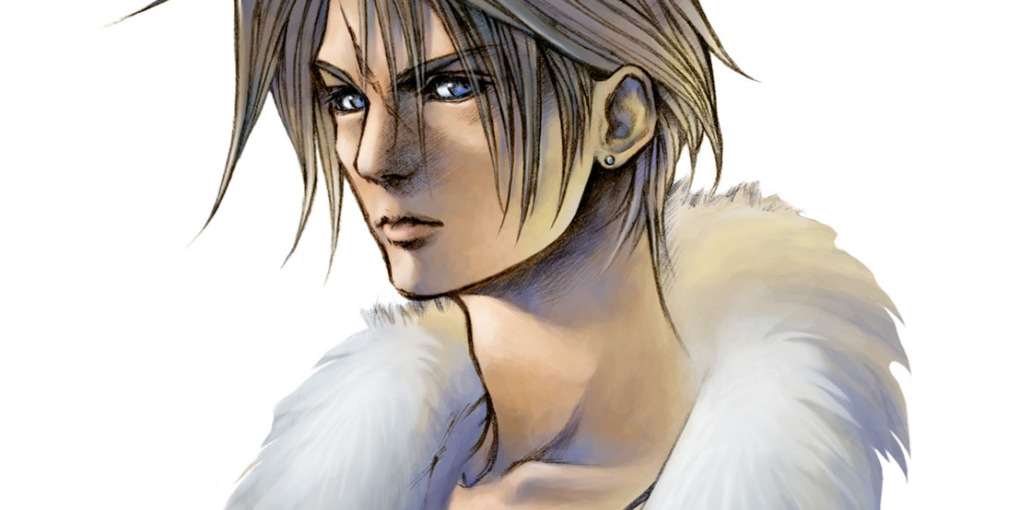 Final Fantasy 8
Final Fantasy 8 is a role playing game released in 2000 by Square Enix for window-based computers and PlayStations. The game involves a group of Seed mercenaries, political leaders, soldiers, and rebels. The goal of the game is to stop Ultimecia, a sorceress, from reducing the world's lifetime.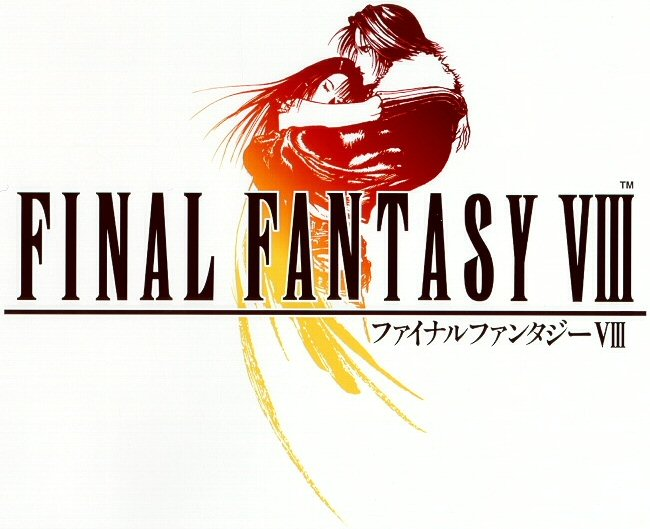 Main Characters
Squall Leonhart
He is the main protagonist of the game and is a student at Balamb Garden. His mark was a scar on his face inflicted by a fellow student, Seifer. He is a loner, but is lucky to fall in love with Rinoa. He uses a gunblade as his sword.
Quistis Trepe
She is an instructor at Balamb Garden and uses a chain whip as her weapon in battles. She maintains an informal relationship with other SeeD members.
Laguna Loire
His prescence in the game comes through dreams of other characters. His relationship with others, as well as, his past is revealed slowly as the game unfolds. He uses an assault rifle as his attacking weapon.
Rinoa Heartilly
She is the 17-year-old of General Caraway and is the main female protagonist of the game. She is a member of a resistance faction, Forest Owls that seeks to liberate the Timber nation from the Galbadians. She uses "Blaster Edge" as her weapon.
Seifer Almasy
He is both a classmate and rival to Squall. He takes leadership roles while amongst his friend and was Rinoa's lover before she met Squall. He is a bully with short tempers, but is usually punished for his mistakes.
Plot Summary
At the start of the game, Squal and Seifer are in a training session outside the military academy. At the same time, Galbadia attacks Dollet Dukedom who hires Garden's elite mercenary force. The battle is used as the cadet's exam and Squall emerges successful.
Seifer abandons the tea, but is later disciplined for the disobedience. Seifer departs from them for good and joins Edea, the sorceress, to be her deputy.
Edea launches missile attacks against Squall and his team. Squall's team divides into in order to diffuse Edea's attacks. Selphie's team attacks the missile base, but the mission fails terribly. Squall activates the mobile fortress which makes the missile to miss the facility. Squall fights his instincts due to the headmaster's recent action of selecting him as the leader of SeeD. While investigating Garden's wreckage, they all learn that they brought up in an orphanage home belonging to Edea. Edea and Cid had developed Garden and Seed to facilitate their war against the corrupt sorceresses.
After the revelations, Squall and his team engage in battles with the opponent over the orphanage. Balamb defeats Galbadia and learn that Edea is a tool for ultimicia aiming at reducing time into few-seconds. Ultimecia transfers her powers to Rinoa who falls into a coma. Squall is determined to wake her up and visits Esthar in search of Ellone.
She receives treatment from Esthar's pace station, but Ultimecia uses the opportunity to free Adel from prison. Seifer is ordered to send powers that would activate a rain of creatures. Squall rescues Rinoa and travel back to the planet using s derelict ship. Squalls team attacks the Lunatic Pandora, defeats Adel and Rinoa inherits the sorceress powers immediately.
The compression of time starts, but Squall's team travel to Ultimecia's state and defeats her. The universe starts returning to normal, but Squall's mind get confused. With the help of Rinoa, he returns to his right state of mind.